Gfriend ✿ K-pop MV "Me gustas tu" cute fashion breakdown & where to get it ✿
10:37 AM
Gfriend, "Me gustas tu"
For this MV the fashion theme is pretty easy to follow, it's coherent and cohesive, and more importantly, it's adorable. The stylists went for very simple, very sweet outfits. Dainty, really. All white or all sky blue. The coordinates are either just plain solid colors or sailor themed. I wouldn't mind owning each of their outfits, to be honest, that's how cute they are. Well, here's what I thought were the best coordinates in a breakdown with links to where you could buy the pieces.
(click on the numbered links~)
Firstly, the breezy all-white one-piece. These go with very creamy oxfords with lace bowties and simple, but cutesy, ankle socks. The outfits Gfriend wears out in a field.
Here's similars, plus a straight bandeau underneath, maybe, because the clothes Gfriend wears are a bit more modest.
I found the same silhouette of a jumper dress, with same fabric shorts underneath, however the color is completely different from the MV, still I thought it was cute, so here it is, just in case.
I also found a clean, high-waisted pair of white shorts that would go great with any pure white top for the same look.
Second, the all-bright-sky-blue tank top + pleated skirt combo. I loved this one and a clean pair of white sneakers completes it. The only detail about it really, is to make sure the top and bottom colors are of the same shade of blue. And that there's an A-structure to the bottom of your choice.
005
. [discount code: gasaii]
006
. [discount code: gasaii]
007
. [discount code: gasaii]
010
. [discount code: gasaii]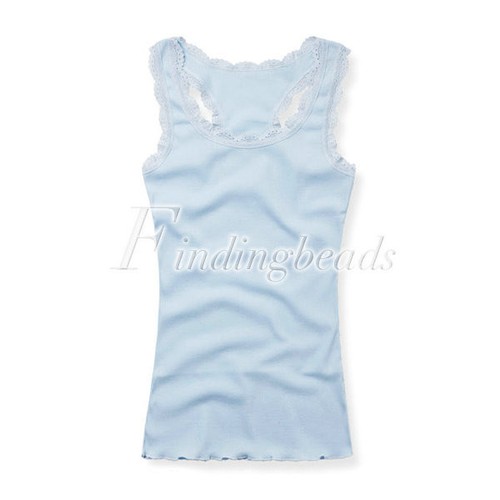 011
.
The point is really making a combo of the same shades. Mostly, I'd say it's getting the right skirt or skort, then just get a tank top of the same color~
Third outfit, the minimalist sailor sporty clothes. A squared sailor collared printed on a t-shirt paired with and tucked in the classic navy blue sporty shorts. The blue accents on the t-shirt plus the white accents on the shorts makes a flawless coordination, yet so effortless. I love this sort of sporty Korean fashion of a simple plain t-shirt tucked in cute drawstring shorts.
Then for shorts! These were easier to find and the first one is exactly the same one to me.
018
.
019
.
020
.
Of course, why not cute denim drawstring shorts? At some moments of the MV Gfriend is wearing random T-shirts with summer denim shorts.
021
.
Fourth round of outfits, another of my favorites although we don't get to see a whole lot of this coordinates. These are the sweet white lace dresses, when the girls have each a closeup shot of their pretty faces with innocent-looking makeup and those flawless sweet white dresses, as in a perfect Sunday date.
Here's some of those pretty girl dresses I found. Some are almost an exact copy of Gfriend's.
022
.
023
.
024
.
025
. [discount code: gasaii]
026
. [discount code: gasaii]
027
. [discount code: gasaii]
028
. [discount code: gasaii]
Fifth round of outfits~ These is when the girls are chilling out around town in what looks like a book store and a convenience store. They are all wearing different clothing, but all following the same color palette and theme. Navy blue and white sailors.
029
. [discount code: gasaii]
030
. [discount code: gasaii]
031
. [discount code: gasaii]
032
. [discount code: gasaii]
033
. [discount code: gasaii]
034
.
And lastly! The nautical two-piece set for the last shots of the MV. I couldn't find the set exactly, but I found another set, more minimal, but same colors and idea.